A group of 30 Democratic members of the U.S. House of Representatives on Friday called for the release of all transgender people and people with HIV/AIDS who are in U.S. Immigration and Customs Enforcement custody.
"Immigration detention is notoriously dangerous and harmful for transgender immigrants, who are likely to be seeking asylum based on transphobic violence they have already faced, and because of such histories are likely to suffer from depression, post-traumatic stress disorder and other mental health conditions," wrote U.S. Rep. Mike Quigley (D-Ill.) and the other members of Congress in a letter they sent to Homeland Security Secretary Alejandro Mayorkas and acting ICE Director Tae Johnson. "Transgender individuals also are more likely to require specialized medical care including hormone replacement therapy and HIV treatment."
The letter notes there "are grave concerns regarding ICE safely detaining transgender individuals."
ICE in 2017 opened a pod at the privately-run Cibola County Correctional Center in New Mexico that specifically housed trans women. The letter notes it "was plagued by alarming deficiencies in medical care, including 'hundreds of unanswered requests for medical attention, poor quarantine procedures, and deficient treatment for mental illnesses and other chronic diseases'" that federal inspections documented.
"These deficiencies — which included failures to complete laboratory orders or ensure that HIV-positive individuals were seen by specialists — were so severe as to result in ICE transferring all transgender individuals and others with chronic illness out of the facility," reads the letter.
"Even outside of this particular housing unit, there is a lack of adequate medical care throughout these detention centers for those with chronic health conditions, and evidence has overwhelmingly shown that those with HIV receive woefully insufficient and inconsistent treatment for their condition," adds the letter. "HIV requires regular and regimented treatment to be managed, and for those living with HIV, such poor medical care could quickly lead to death or serious health consequences."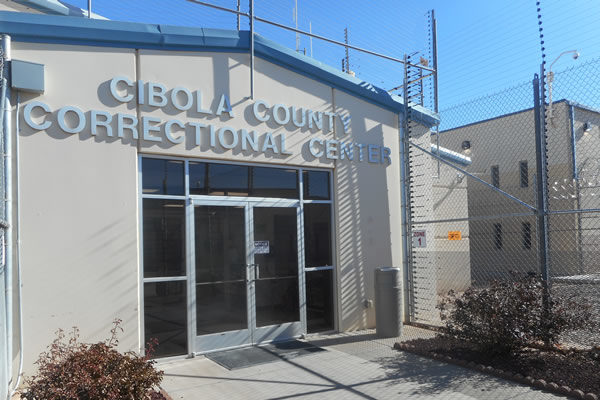 The members of Congress in their letter conclude ICE "is not fully capable of safely and humanely detaining transgender and HIV+ individuals."
They specifically request Mayorkas and Johnson, among other things, provide monthly statistics on the number of trans women and men and people with HIV/AIDS who are in ICE custody. The members of Congress also ask for information about ICE's work with non-governmental organizations that focuses on the release of trans detainees and efforts to secure legal representation for them.
"We look forward to working with you on how we can best support LGBTQ individuals in ICE detention," reads the letter.
Quigley is among the House Democrats who have previously called for ICE to release all trans people in its custody.
More than 100 people marched to the White House on June 23 to demand the Biden administration end the detention of trans people and people with HIV/AIDS in ICE facilities. Immigration Equality, the National Center for Lesbian Rights, the Transgender Law Center, the Santa Fe Dreamers Project, the Center for Victims of Torture, Familia: Trans Queer Liberation Movement, Mijente and the National Immigrant Justice Center made the same request in a letter they sent to Mayorkas and Johnson on June 16.
Two trans women — Victoria Arellano and Roxsana Hernández — died while in ICE custody in 2007 and 2018 respectively. Another trans woman, Johana "Joa" Medina León, passed away in 2019, three days after ICE released her from its custody.
Arellano, Hernández and Medina were all living with HIV.
The Washington Blade has reached out to ICE for comment on the members of Congress' letter.
Story courtesy of the Washington Blade.