Investigators with the Orlando Fire Department's arson investigations unit announced this week that a suspect was arrested who was seen on surveillance video setting fire to parts of the memorial to the 49 victims of the June 12, 2016 massacre at the former nightclub's location this past October.
The suspect was identified as 64-year-old Mark Anthony Henson and according to the Orange County Sheriff's Department website, he is facing one charge of felony criminal mischief.
In its Facebook page two weeks ago the onePULSE Foundation wrote; "On October 12 around 8:30 p.m. EST, an individual damaged our offering wall. Three Angel banners were burned along with other items within the affected area. If you know this individual (watch from minute 2:30), please call the OPD information line at 407-246-2470 and reference case number 2021-003-693-96.
Arson investigators and detectives from the Orlando Police Department did not indicate that the act was a hate crime nor did they release further information that detailed how they developed Henson as the primary suspect.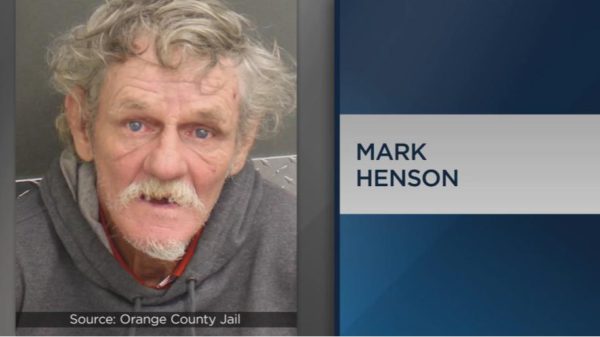 Story courtesy of the Washington Blade.